Restoring lives, protecting futures.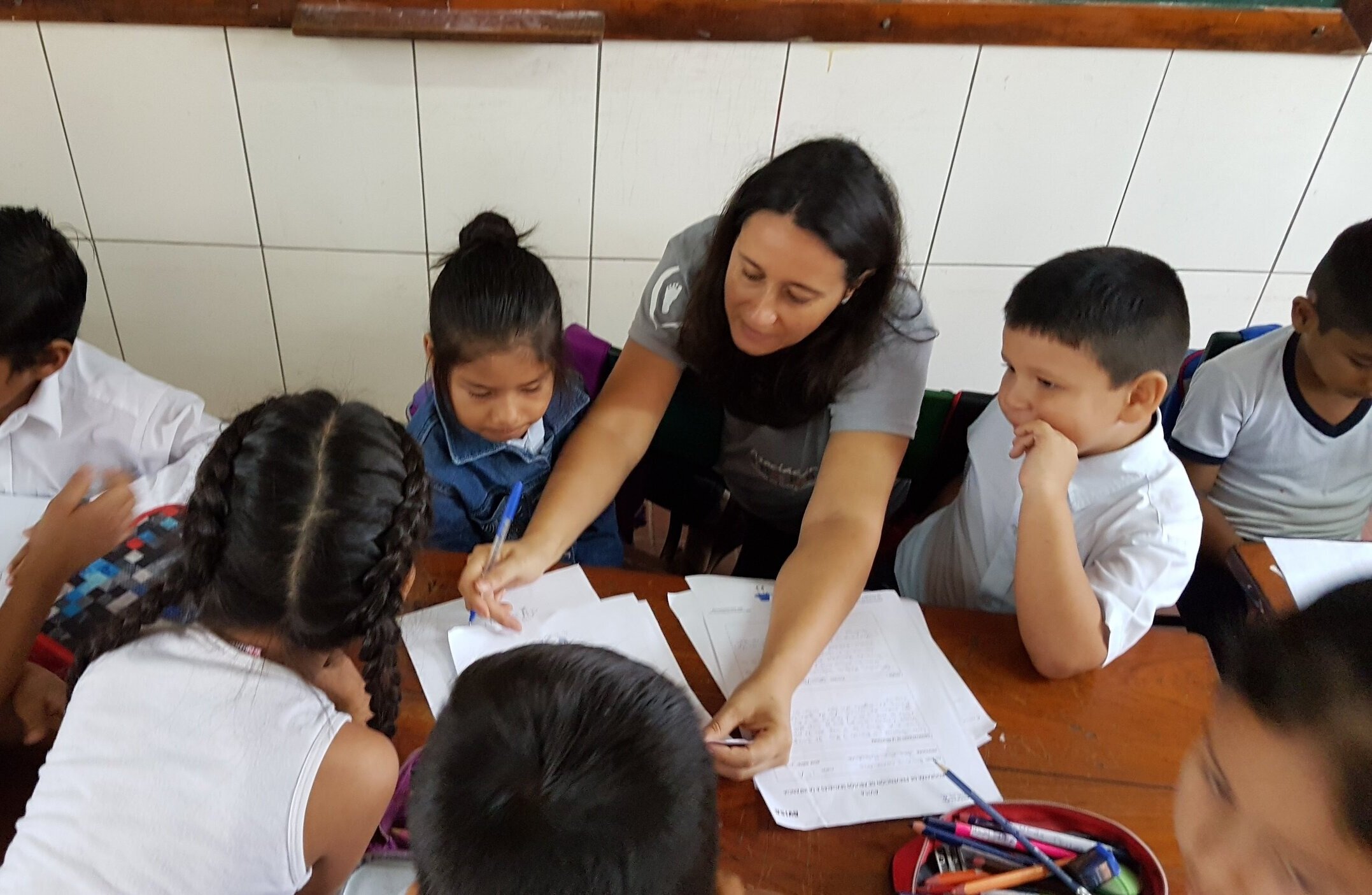 We partner with local ministries serving children & families.
Providing a brighter future to broken hearts.
And giving an eternal hope to mend the past.
Learn more about the work in Bolivia.
You can join us to impact the futures of children, families, and their communities.